Villages choose projects
Search the projects page or interactive map for tenacious villages battling extreme poverty in rural Africa. Find a village-led development project that speaks to you.
#democracy


You help fund them
Make a donation directly to a rural village that not only identifies local solutions to its biggest problems, but also contributes labor, materials, and, importantly, cash.
#directgiving


We compute your impact
Enjoy email updates with pictures and data from the field providing a vivid accounting of how your donations change development outcomes for rural Africans.
#development
---
trending_down
waterborne illness
-70%
p-value<=0.01
trending_up
boys/girls in nursery school
+66% / 60%
p-value<=0.05
trending_up
non-agricultural businesses
+100%
p-value<=0.05
trending_up
girls in high school
+80%
p-value~0.1
(100% completion rate)
timeline = village data trends available
fiber_new = data trends coming soon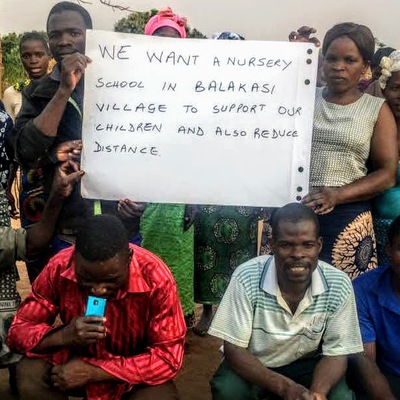 Build a Nursery School fiber_new
Balakasi Village
$251 out of $2000
Locals Contributed: $100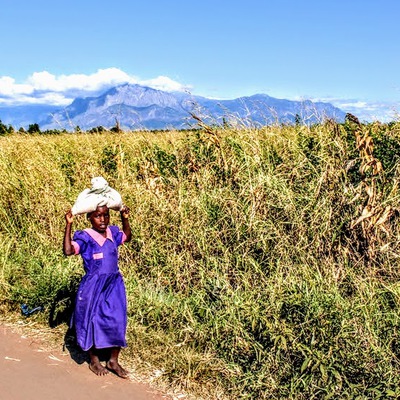 Start a Goat Herd timeline
Manyumba Village (since 2016)
$198 out of $2000
Locals Contributed: $100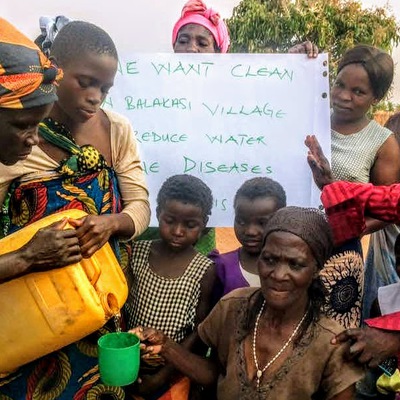 Provide Clean Water fiber_new
Balakasi Village
$2815 out of $6200
Locals Contributed: $310
People Helped*
35,498
*each project benefits an entire village community
Types of Projects
Elapsed Time*
30 days
project funding to completion
*based on average, times vary depending on project type
support the
VILLAGE FUND
automatic donations, going
directly to village projects,
with monthly email updates
starting at
$5
/ month